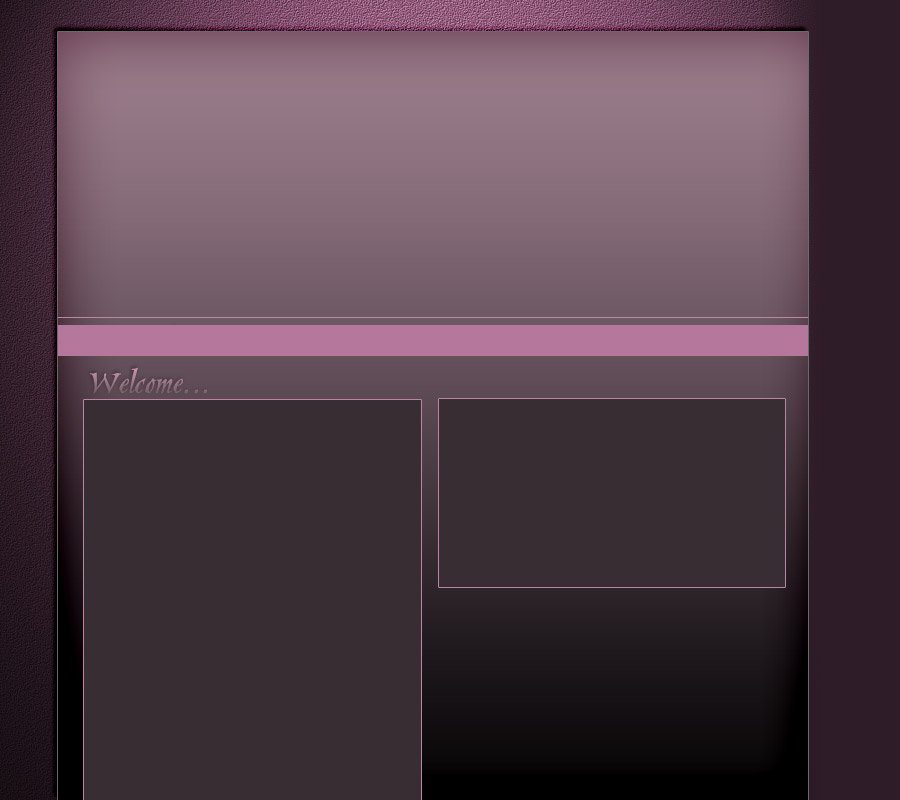 "I was glad when they said unto me, Let us go into the house of the LORD."

We welcome everyone with open arms who would assemble themselves with us. It is not about us, it's about our relationship with our Lord. We go expecting to see the mighty hand of God doing great things.

We are excited to know that God thought it good to bless this ministry with a place where we can gather together to bless His name, worship, and grow up in Him.

If you have any questions or want us to come worship with your ministry contact Sis. Ursula Brown at (903) 854-2354.